Thanks for your interest in our services.
Plus taxes and other applicable fees.
CDW/LDW is $15.99/$20.99 additional per day and must be purchased if using debit or check card and cash.
Collision Damage Waiver (CDW) is not insurance, it is a waiver to loss and damage of the vehicle rented.
International permit is $25.00 for a 30 day period. The permit can be purchased at My Car Rental or BMV.
Additional Fees:
Government Surcharge: $3.75 daily
Vehicle Licensing Fee: $3.75 daily
Permits: $25.00 (Required for all Non US driver license holder)
Optional Services:
CDW: $15.99 for cars $20.99 daily for SUVs and Vans
Child Seats: $10 daily $50 maximum
Additional Driver: $5.00 daily $30 maximum (Spouses is always free)
Roadside Assistance: $5.00 daily $40 maximum
Auxiliary: $3.00 or $15.00 purchase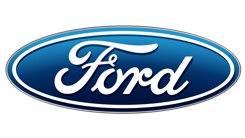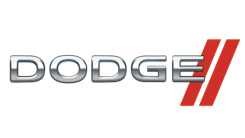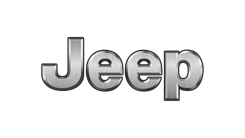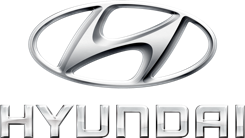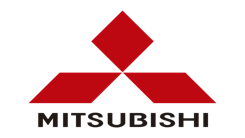 We strive to make your car rental experience fast, fun and reliable!